Contact Us
JTJones PLLC
1500 Citywest Blvd Suite 450
Houston, TX 77042

Phone:

713-278-5100

Fax:

713-278-5900

Loading Email...
John T. Jones, CPA
Managing Shareholder and Founder
Direct: 713-278-5102

Loading Email...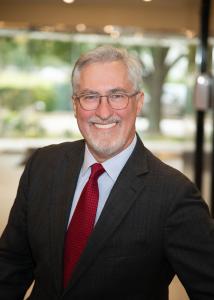 I've spent the last 35 years of my life in public accounting. My passion as a CPA is to provide peace of mind, comfort and assurance to my clients. I enjoy the challenges of navigating the complex and everchanging universe of income tax compliance. I enjoy solving difficult problems with practical solutions. I believe in keeping things simple, straightforward and efficient. I began my career at Ernst & Whinney in 1987 as an auditor, which gave me a fantastic background into financial statement presentation and the interaction between the components of the balance sheet, income statement, cash flow and footnote disclosure. As my career developed, I began to focus on income tax, and have since grown and developed a passion for tax law, research compliance and providing direction and advice to our clients.
I grew up in Nacogdoches, TX and graduated from Stephen F Austin State University. During my high school and college years, I had the wonderful experience of working in and helping to manage a large local lumber yard/building supply business. This inspired me to study accounting so that I could "better understand the numbers behind the business".
In my personal life, I enjoy spending time with family, playing games, solving puzzles, riding motorcycles, and traveling. I am a member and past president of the Whitehall Club, which is a social group of business leaders that meet weekly at the River Oaks C.C. I am a member/deacon at Tallowood Baptist Church. Member of AICPA, TXCPA and Houston Chapter of TXCPA.
John Schlaudt, CPA
Shareholder and Tax Director
Direct: 713-278-5116

Loading Email...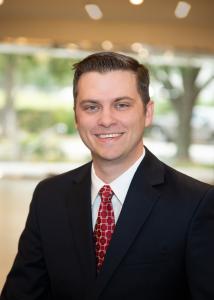 John Schlaudt has been with JTJones PLLC since the start of his professional career in 2010. He currently serves as the firm's director of tax and enjoys managing tax preparation, planning, and advisory services for a wide variety of individual and business clients. In his spare time, he enjoys spending quality time in the great outdoors with his wife, Elizabeth, and their three young children, as well as volunteering with the disaster relief efforts of Samaritan's Purse. John received his B.S. in Accounting & Business Finance from Liberty University (2010) and is a member of the AICPA, TXCPA, and the Houston Chapter of the TXCPA.
Nick Jones, CPA
Tax Manager
Direct: 713-278-5112

Loading Email...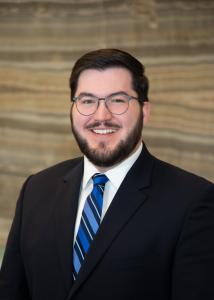 Julie Ge, CPA
Senior Associate
Direct: 713-278-5108

Loading Email...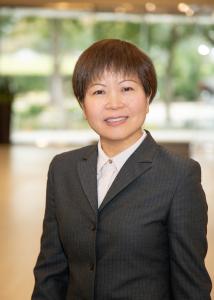 Gilbert Gonzalez
Senior Associate
Direct: 713-278-5104

Loading Email...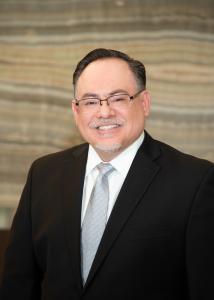 Cassie Martin
Tax Associate
Direct: 713-278-5117

Loading Email...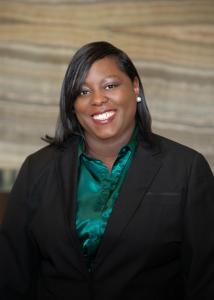 Edward Liu
Tax Associate
Direct: 713-278-5107

Loading Email...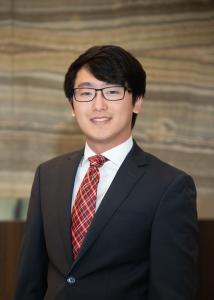 Desi Sirakova
Firm Administrator
Direct: 713-278-5114

Loading Email...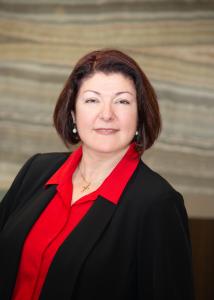 Rebecca Jones
Administrative Assistant
Main: 713-278-5100

Loading Email...
Lisa Jones
Chief Culture Officer
Main: 713-278-5100

Loading Email...